PRO 24 SERIES
See more, work more.
MSI All-in-One PCs are the complete solution to save space in the working place and shop. In addition, they are equipped with efficient processors and needed ports to connect all your POS equipment.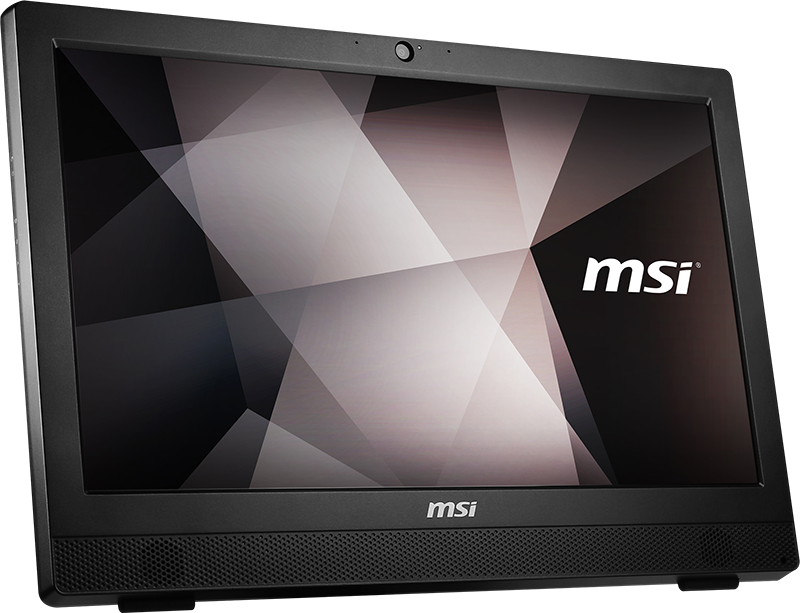 Your Commercial Partner
Equipped with two COM port and two USB 2.0 ports, it will let you fully connect all your commercial POS machines such as barcode scanners, receipt printers and many more.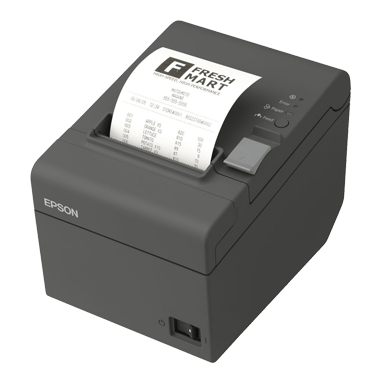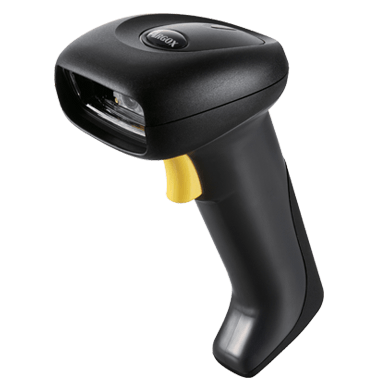 Reduce your Eyestrain
The Anti-Flicker technology integrated into the display stabilizes the power current and prevents flickering that would be normally invisible to the naked eye under normal conditions. When used for extended periods of time, it effectively reduces eyestrain.
See more with Anti-Glare
See more with Anti-Glare The Anti-Glare display is designed to block annoying light reflections, so that you always have a great view on what's happening on the screen and making it more pleasant to use. Only available on non-touch models.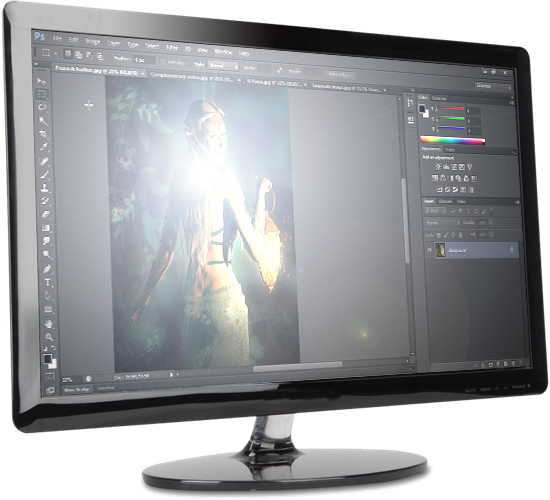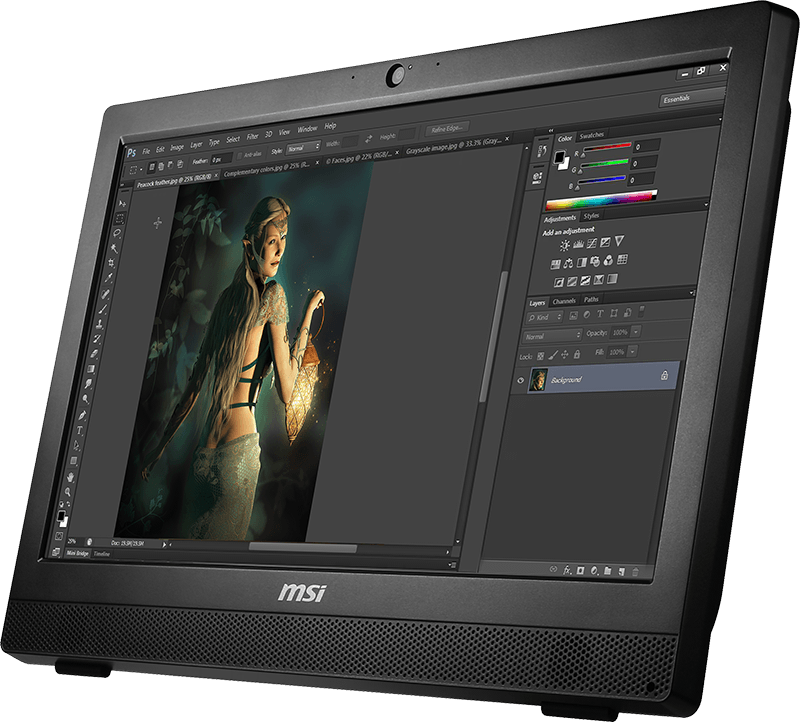 Less Blue Light
The All-in-One PC display can effectively reduce blue light. Exposure to the blue light spectrum could cause serious long-term damage to your eyes.

Touch the future (specific model only)
Touch the future The screen incorporates a panel with projected-optical sensors and supports up to 2-Point touch, which is the most optimal for the use with Windows 10. Only available on specific models.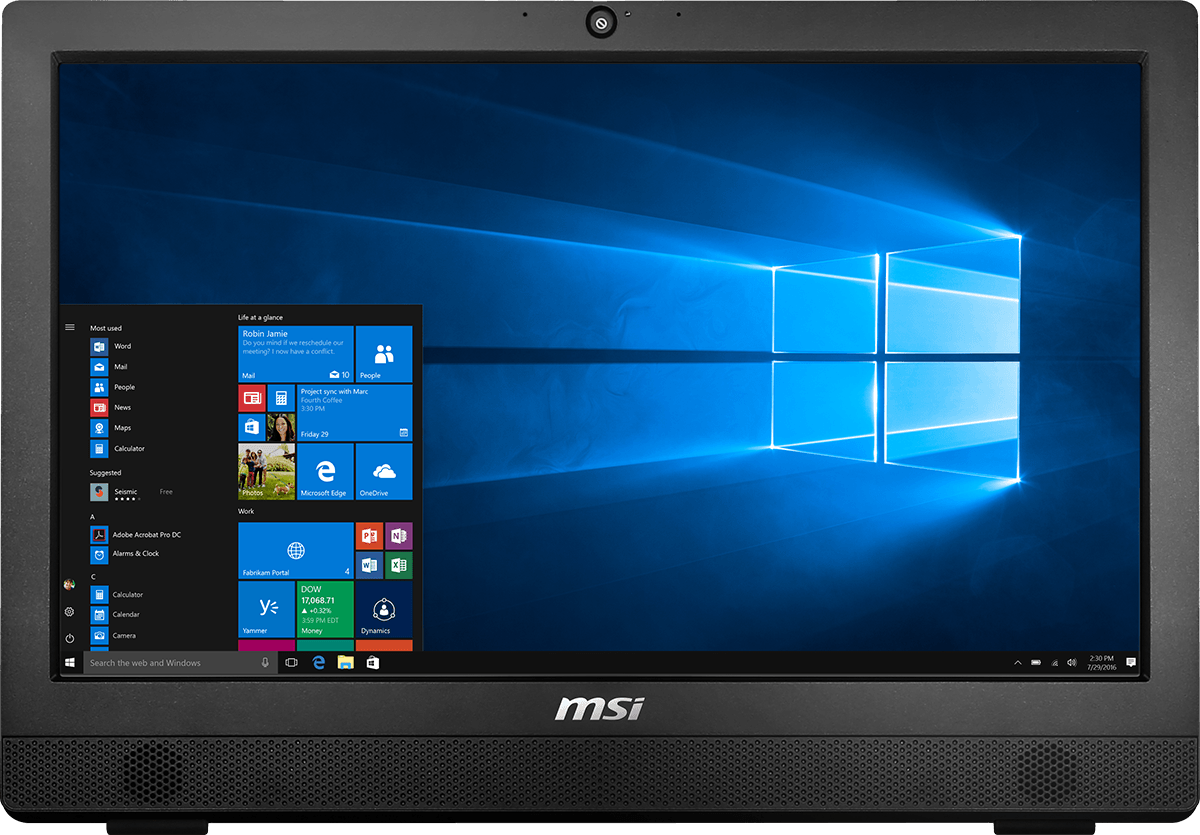 Fast & Easy customizable
It is always important to be able to continue your work at any time. If you need more memory or storage, it is swiftly and easily replaced.
Easy access to memory through a removable Panel on the back side allows to extend your memory simple and fast.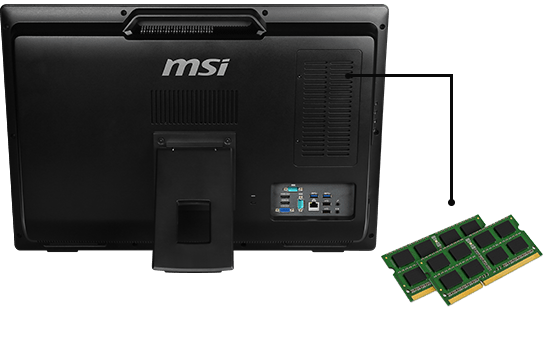 With the HDD Caddy you can install a second internal hard disk in case you need more storage space if the HDD crashes so you can continue working.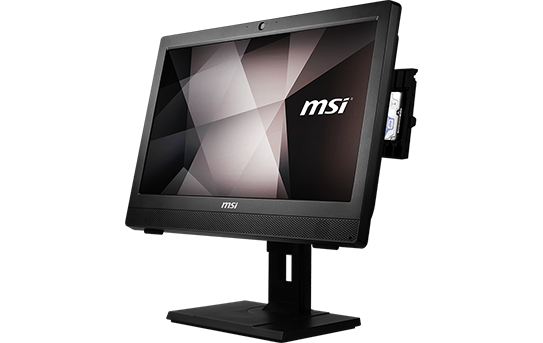 The simplest way to save your privacy
Want to be sure that hackers aren't spying on you or just want to be sure that nobody is watching through your webcam? Use the manual webcam cover. This is a most effective and simple way to protect any confidential business or your privacy.

GREEN POWER SUPREME!
Built to save, we designed it to be green and take care of our nature. In comparison with a normal monitor and desktop it saves you 33.41 W/per hour and supports the environment this way.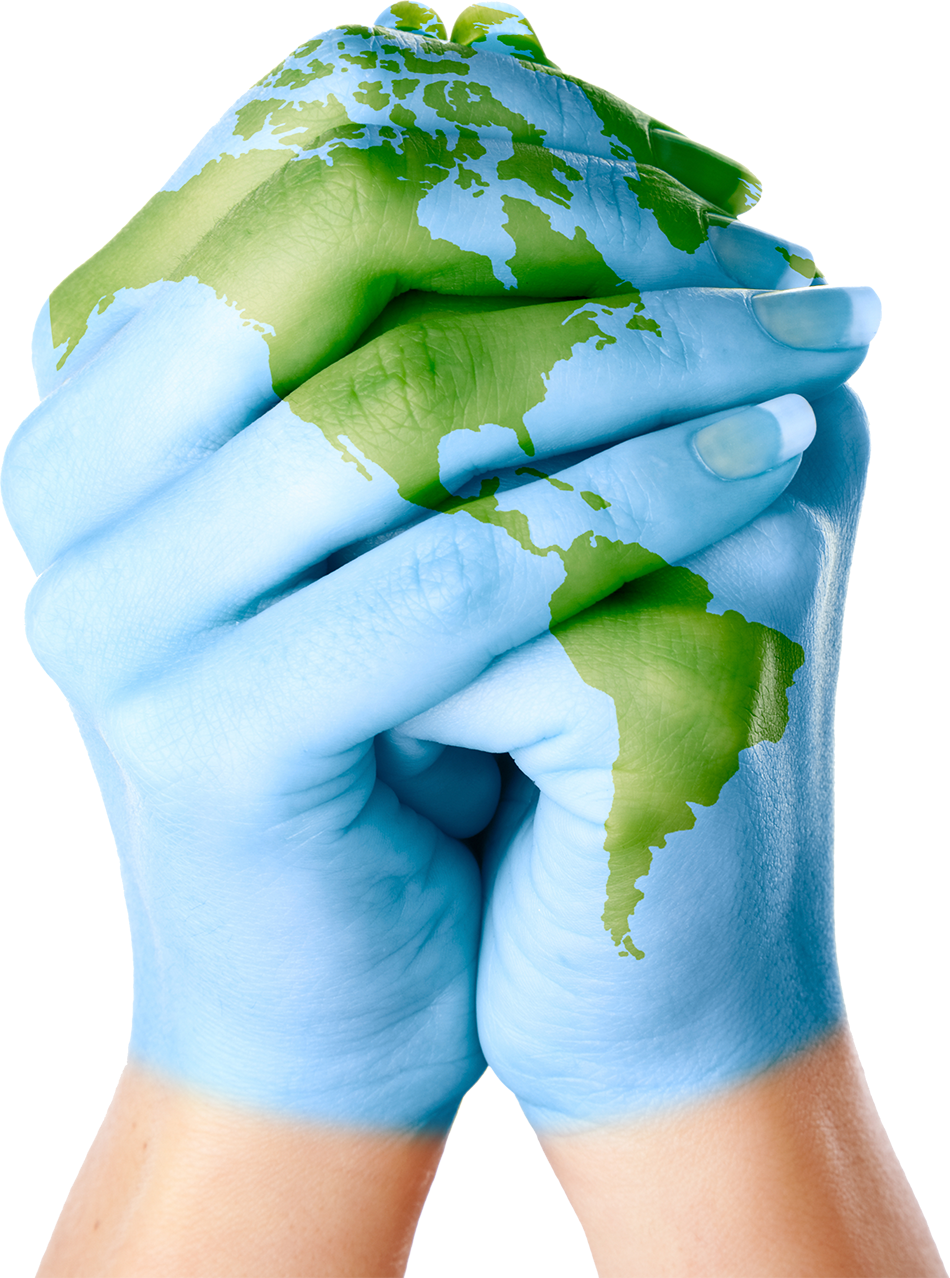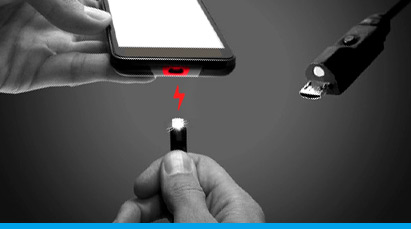 SUPER CHARGER
With MSI Super Charger you can simply deliver MORE power to your smartphone, tablet or other mobile device, even the All-in-One PC is turn off.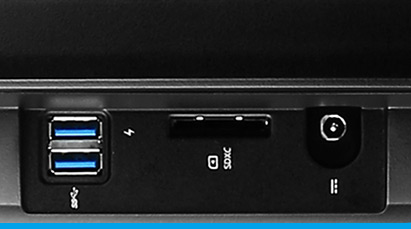 USB 3.1 Gen1
The USB 3.1 Gen1 port supports transfer rates up to 5 Gbps, ten times faster than USB 2.0. This means that you can transfer high-definition data including movies, videos, and other large file formats – faster and easier than before.
مشخصات فنی
پردازنده
Intel® Core™ i7-7700,3.60GHz
حافظه RAM
8GB DDR4
گرافیک
2GB VRAM
حافظه ذخیره سازی
1TB HDD
درایو نوری
دارد
صفحه نمایش
23.6"LCD Panel LED Backlight (1920*1080 Full HD) with
صفحه لمسی
Multi Touch
صفحه کلید / ماوس
بی سیم
درگاه ها
شبکه محلی
10/100/1000
شبکه محلی بی سیم
دارد
USB 2.0
2
بلوتوث
دارد
ورودی HDMI
1
خروجی HDMI
1
COM
2
خروجی VGA
1
USB 3.1
4 (Gen 1, one for Super Charger)
امکانات
کارت خوان
(SD, MS, MMC)
مشخصات فیزیکی
وزن خالص
12.46KG